Please bare with me as I reorganize and streamline our links page.

Here are some links we felt would be of particular interest to Canadian hovercraft enthusiasts. This list is always a work in progress and we need your help to keep it up to date and expanding. Submit your new links or changes to existing links by e-mail to the Site Administrator.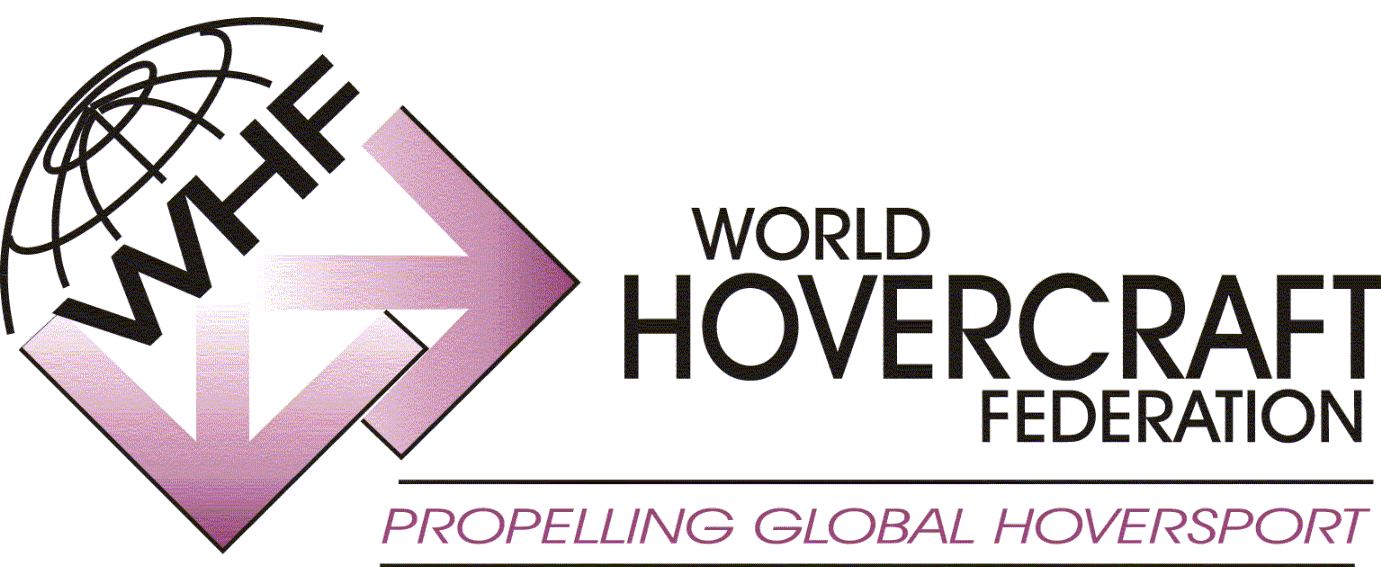 The best source for links to other international clubs!
HOVERCRAFT MANUFACTURERS
HOVERCRAFT PLAN SUPPLIERS
HOVERCRAFT PARTS SUPPLIERS
Skydrive Ltd
Burnside
Deppers Bridge
Leamington Spa
ENGLAND CV33 0SU
Tel: +44 1926 612188
Fiberglass Factory Outlet
5205 Timberlea
Cooksville, Ontario
L4W 2S3
Tel: (905) 629-3178
GPL Enterprises
1220 Tangelo Terrace A-13
Delray Beach, Florida
USA 33444
Tel: (800) 541-7228
K & M Products
4, Witham Close
Newark
Nottingham
ENGLAND NG24 2HD
Tel: +44 1636 73878
St. Louis Hovercraft Rides, Inc
P.O. Box 73
Chesterfield, Missouri
USA 63006
Tel: (314) 394-3396
Turnstone Hovercraft
Crow Beach House
Braunton
North Devon
ENGLAND EX33 2NX
Tel: +44 1271812596 or
+33 139852487
Universal Hovercraft
Box 281C
Cordova, Illinois
USA 61242
Tel: (309) 654-2588
Ross Wease
822 Armour Road
Peterborough, Ontario
Tel: (705) 748-3236
(Building materials, skirt materials)
Canwest Hovercraft Sales & Service Inc
Unit 1, 6280 - 202 Street
Langley, British Columbia
V2Y 1N2
Tel: (800 809-7380
HOVERCRAFT OPERATORS
OTHER INTERESTING HOVERCRAFT LINKS