Space Boats Inc.
Starship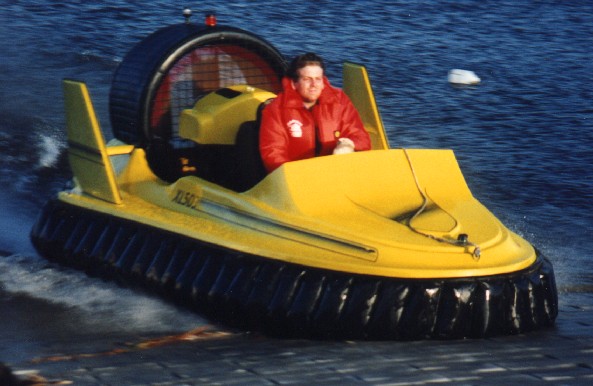 Known by many names over its lifetime - RX440, TX500, XL503, WindRider, Starship, etc, etc, etc. The basic hull was penned in the Toronto area by a young fellow who worked for entrepreneur Louis Chia.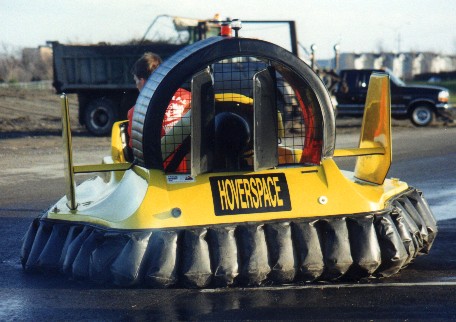 The back end of Hoverspace Ottawa's Rotax 503 powered Starship.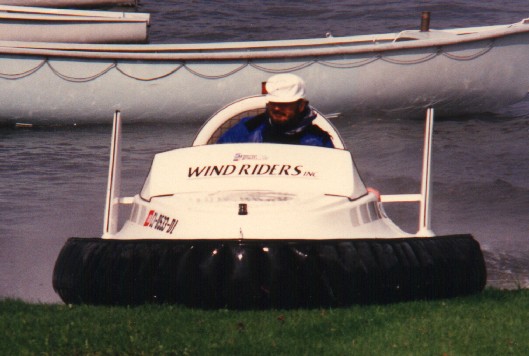 One of the early Starships powered by the smaller 440cc engine. This was one of two hovercraft belonging to General Motors Canada that they utilized for generating publicity.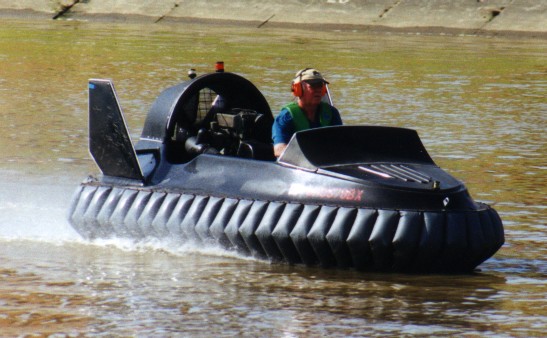 The photograph above is of one of the US manufactured Starships.

Manufacturer:
Space Boats Inc.
746 Warden Avenue, Unit 3
Toronto, Ontario
M1L 4A2
Tel: (416) 755-2703